It's Quicker This Way?
posted at 8:13 pm on October 5, 2013 by Duane Patterson
One of our good friends on the Hugh Hewitt Show is John Ondrasik, the musical force that is Five For Fighting. John has a new album out called Bookmarks, and while on a promotional tour to promote the album, found himself in Washington, D.C. today, and felt the need to go for a little run on the National Mall.
If you haven't followed his thread on Twitter, it's @johnondrasik, but the Boss Emeritus has the full timeline over at Twitchy. Here's just a sample.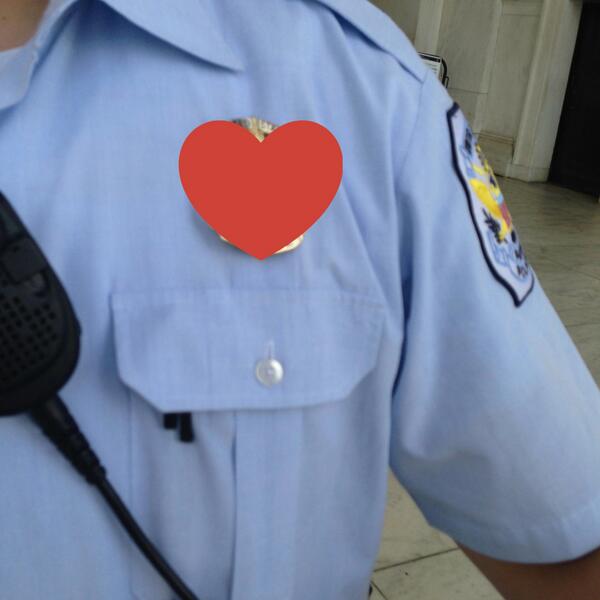 John's subsequent Tweet? I asked him "why do you have to put your hands on me and push me out when I'm leaving anyways"…he replied "it's quicker this way"…
Look, we know the meme has been written within mainstream media since before the shutdown began. It's the Republicans' intransigence that has caused all this. There certainly will be plenty of time to debate the wisdom and efficacy of the strategy. But can we not just recognize what's going on here? The President is a tyrant. That's what you call people who act in a tyrannical manner.
MSM might continue to cover up the horrible optics of the childish and despotic lengths President Obama's administration will go to make sure the effects of the shutdown are felt as painfully as possible to make a political point. But all of you who read this have a voice. You can help by multiplying John's message by showing what's really going on. Retweet it, if you're on Twitter, post it, if you're on Facebook, or if nothing else, tell others what this government is doing. The fight in Washington is more than just Obamacare. It always has been. It's about what happens when a government gets too big and decides it doesn't serve the people anymore.
Recently in the Green Room: